We have been involved in dentistry for almost 25 years. The SALVUS IDC Dental Centre naturally evolved from the former Piotr and Elżbieta Papiór dental clinic. SALVUS IDC already operates as a separate clinic, but is still strongly rooted in the traditions of care for safety, a strong family atmosphere and the comprehensive oral health of our patients. During this time, we have constantly adapted by listening to people's needs, being both diligent and thorough and always aiming even higher to meet the expectations and implementation of treatment plans. We design smiles so that they are functional,
comfortable and will make you enjoy oral health for many years to come. And for all of this to be possible, quality must be equal to aesthetics and functionality. Following the SALVUS IDC Wrocław vision of safety and creating better conditions for everyday life for all of our patients; we constantly expand our knowledge, educate ourselves and experience that the effects of our work in the form of beauty and functionality of the implemented treatment plans translate into great pleasures of everyday life at an affordable price.
Our specialists
We form a well-coordinated and experienced team of dentists with many years of experience.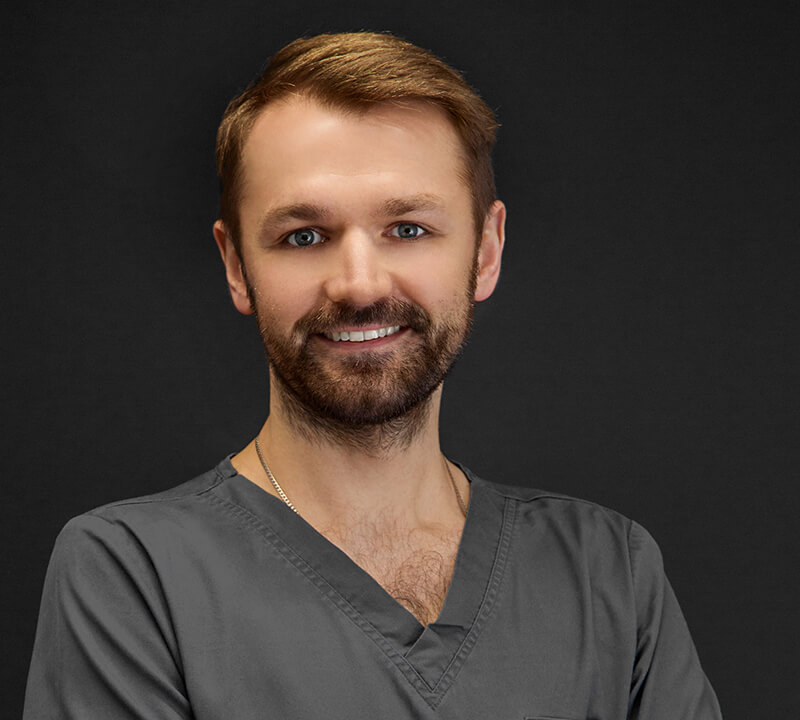 Lek. dent. Przemysław Papiór
SPECIALIST IN DENTAL SURGERY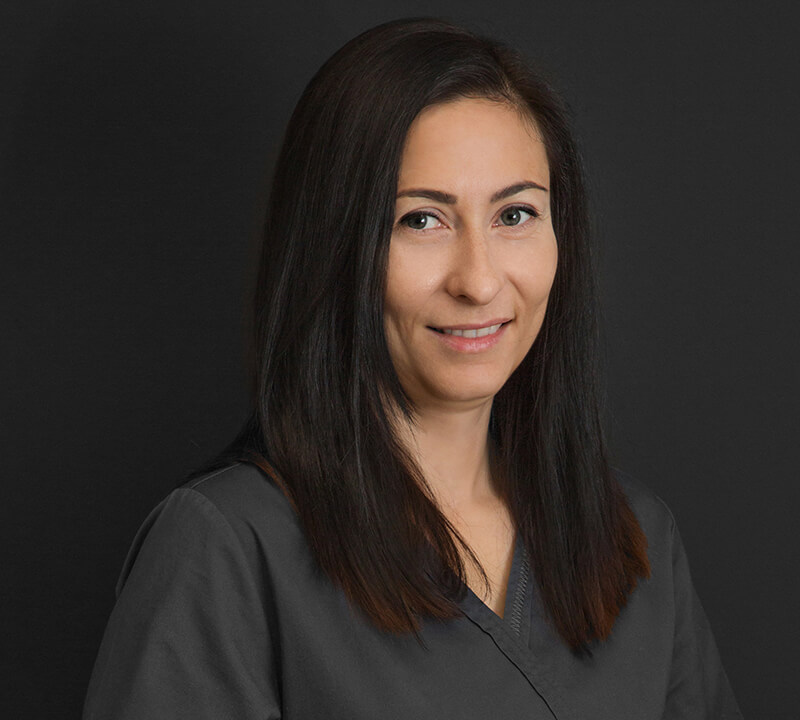 Lek. dent. Katarzyna Suckiel-Papiór
SPECIALIST OF PERIODONTOLOGY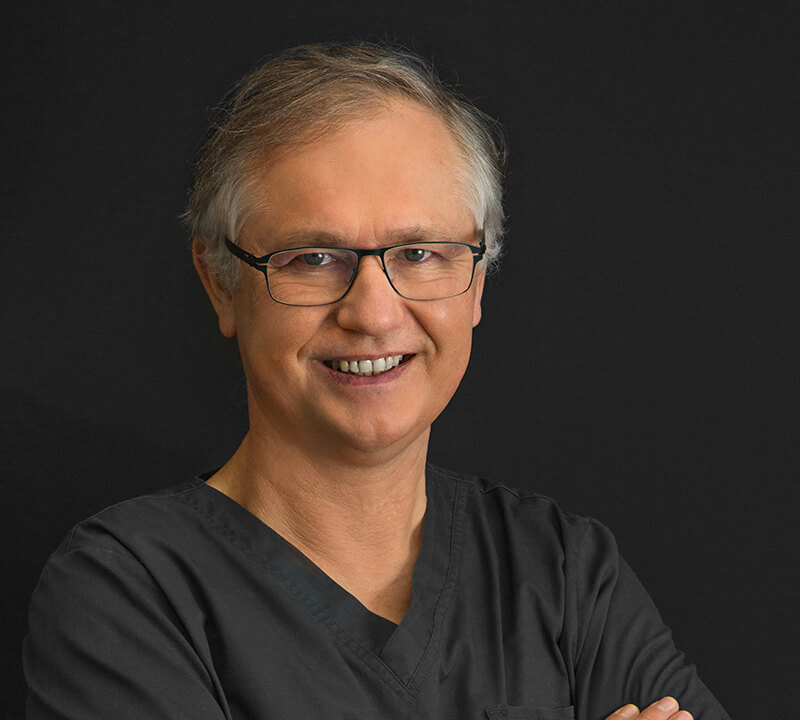 Lek. dent. Piotr Papiór
SPECIALIST IN CONSERVATIVE DENTISTRY AND PROSTHETICS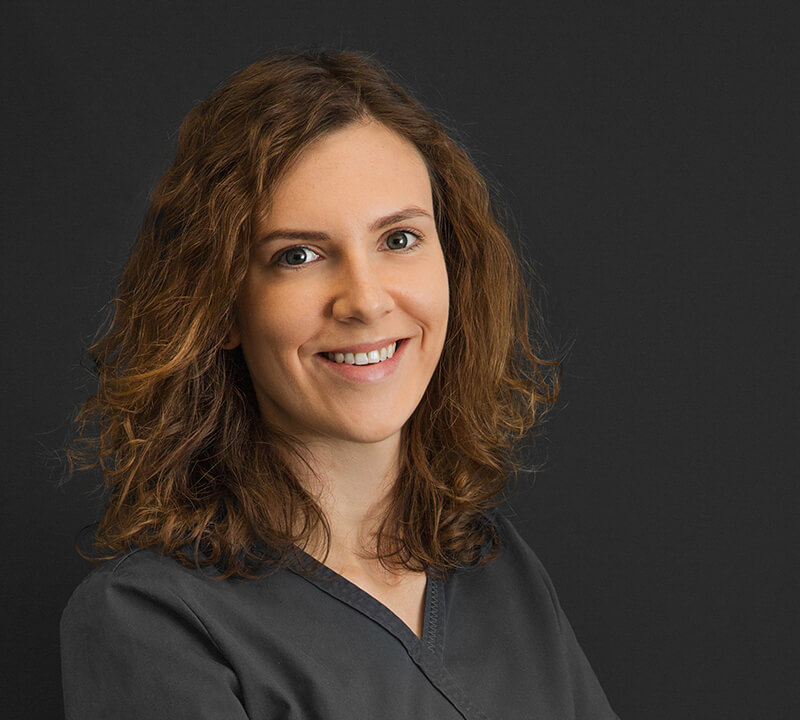 Lek. dent. Katarzyna Bekieszczuk
GENERAL DENTISTRY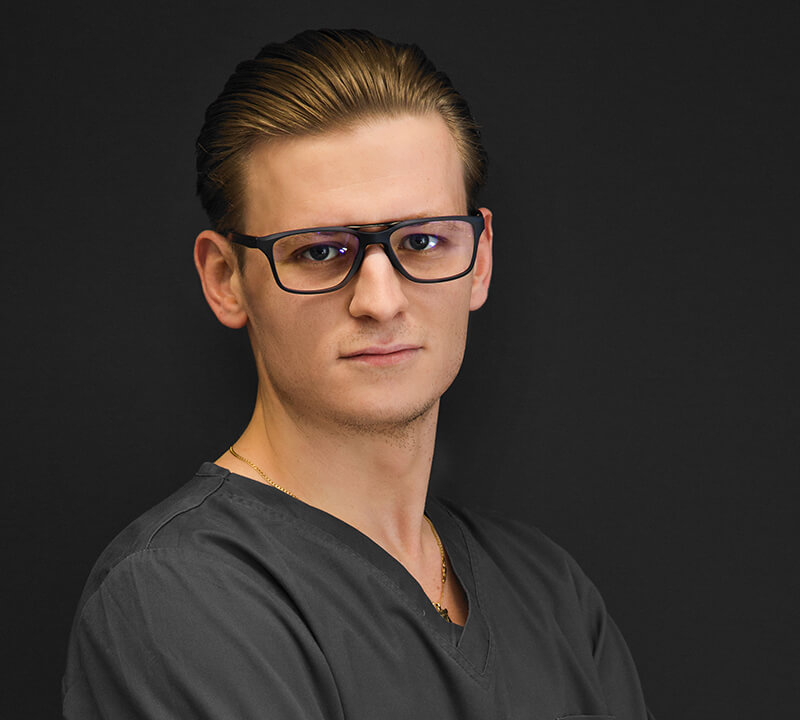 Lek. dent. Rafał Gratkowski
GENERAL DENTISTRY, MICROSCOPIC ENDODONTICS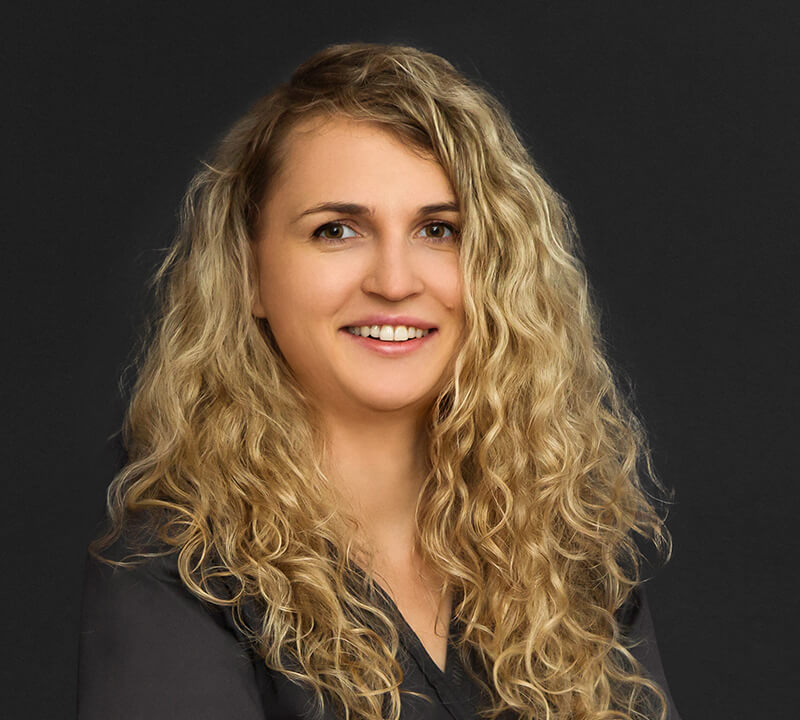 Lek. dent. Kamila Jasinowska
SPECIALIST IN DENTAL SURGERY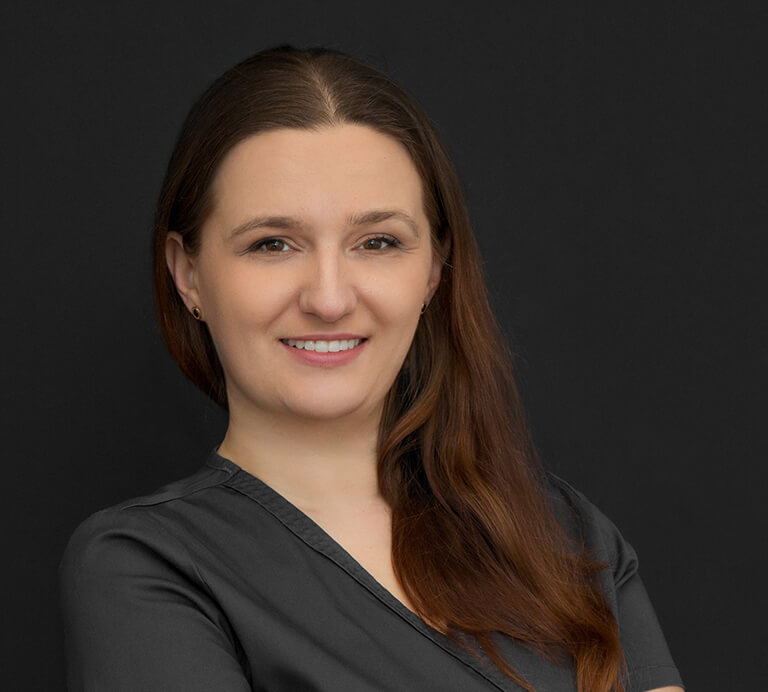 Lek. dent. Anna Paradowska-Stolarz
ORTHODONTICS SPECIALIST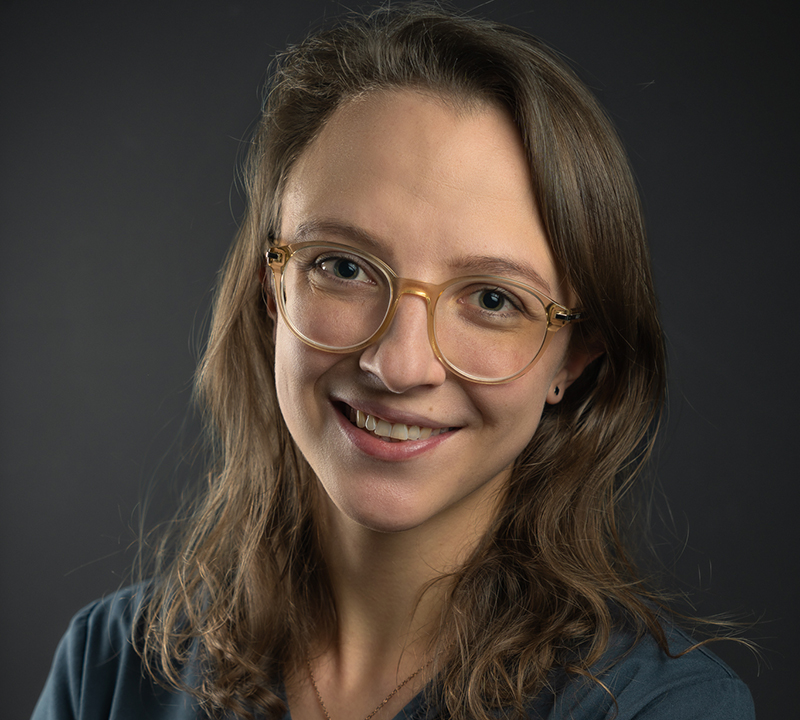 Lek. dent. Patrycja Markulak
ORTHODONTICS SPECIALIST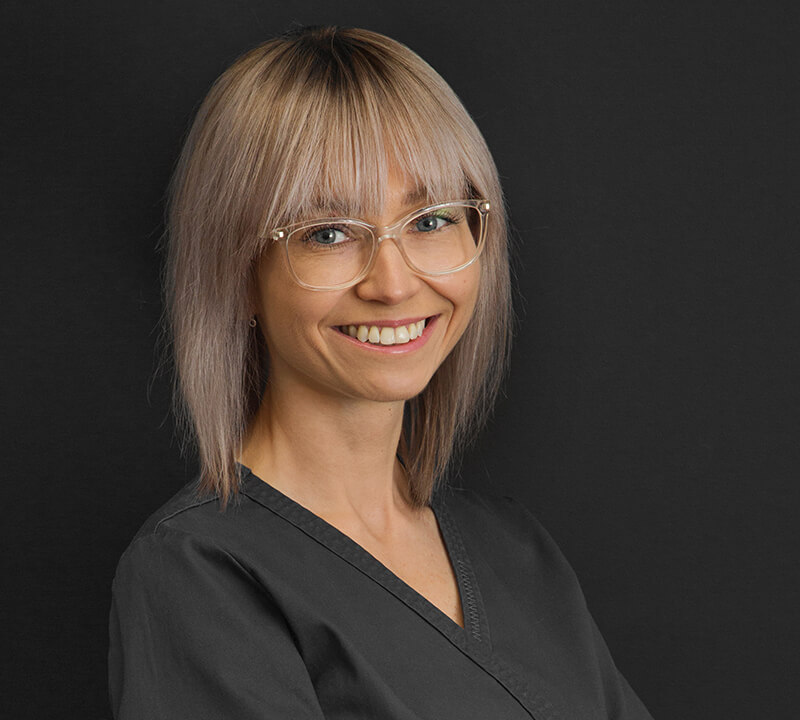 Lek. dent. Diana Popławska
GENERAL DENTISTRY, MICROSCOPIC ENDODONTICS, PROSTHETICS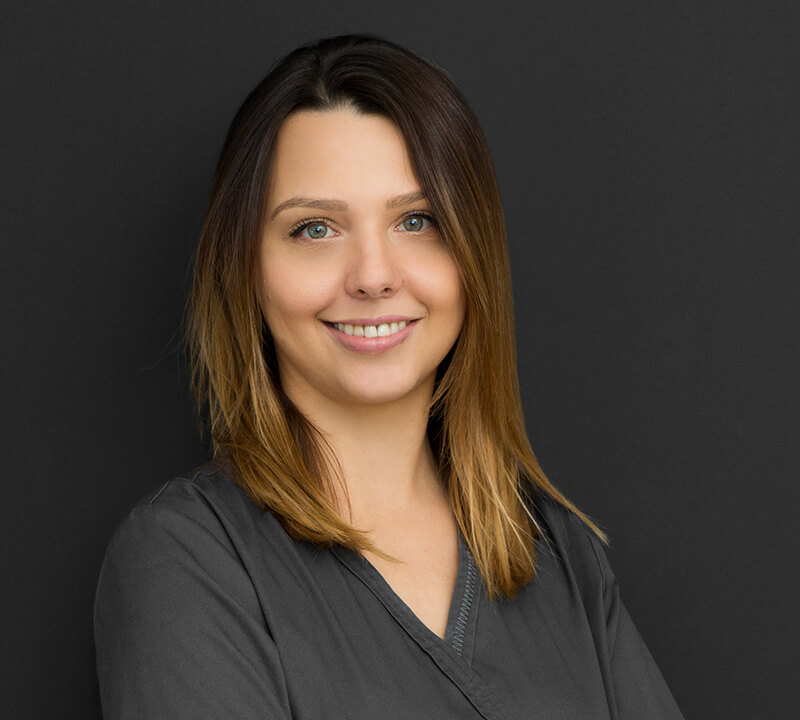 Lek. dent. Kamila Wróblewska
MICROSCOPIC ENDODONTICS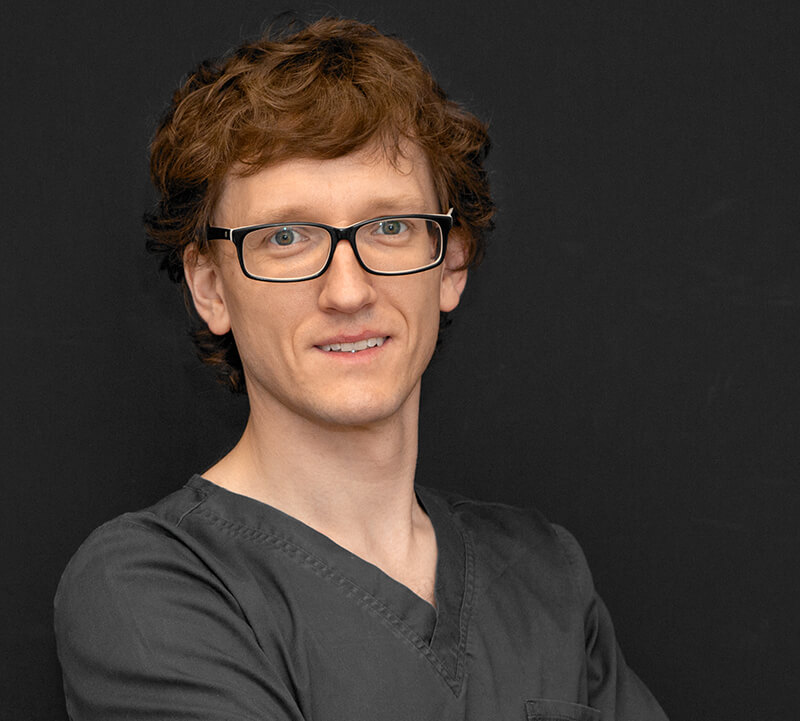 Lek. dent. Maciej Kurzyński
MICROSCOPIC ENDODONTICS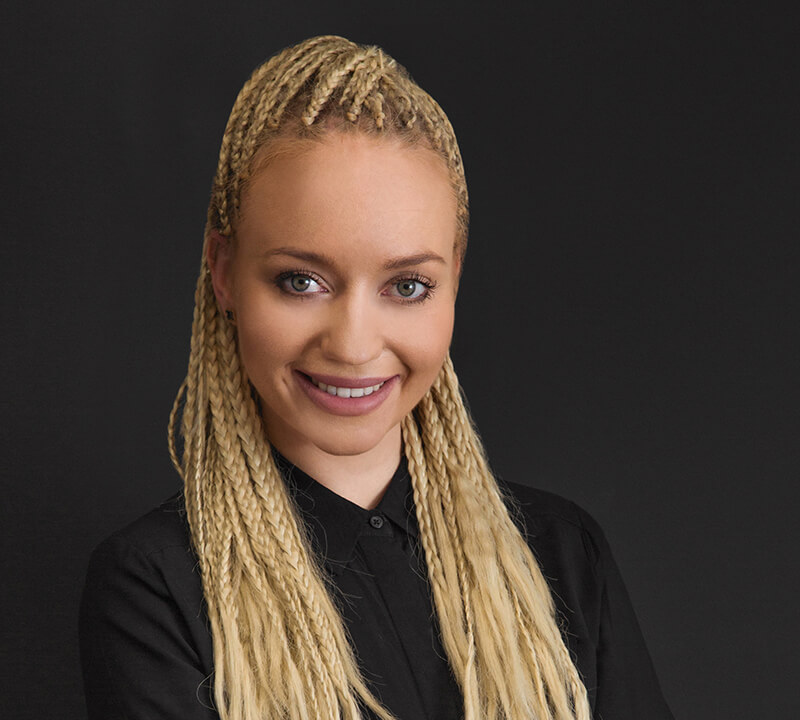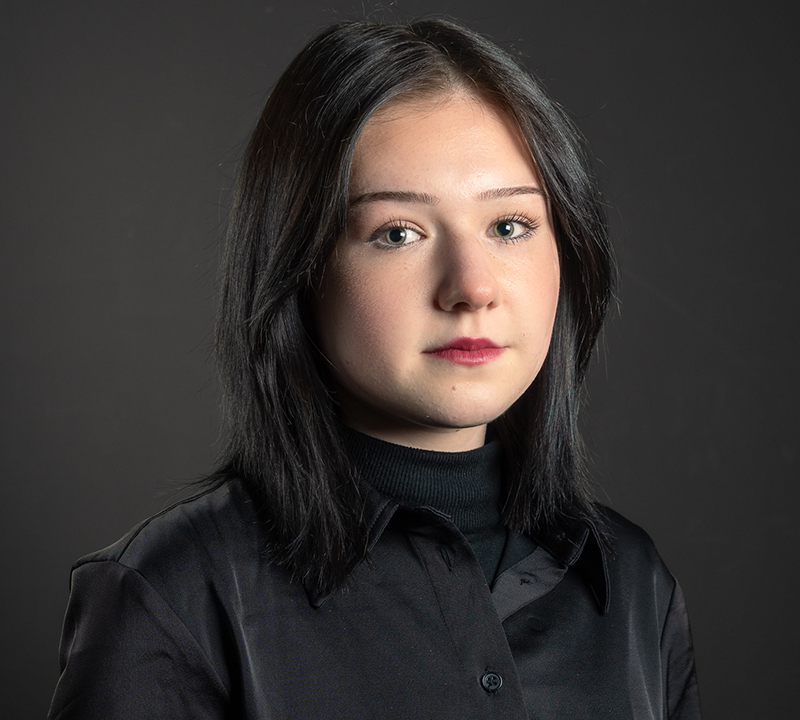 Julia Kotwicka
RECEPTIONIST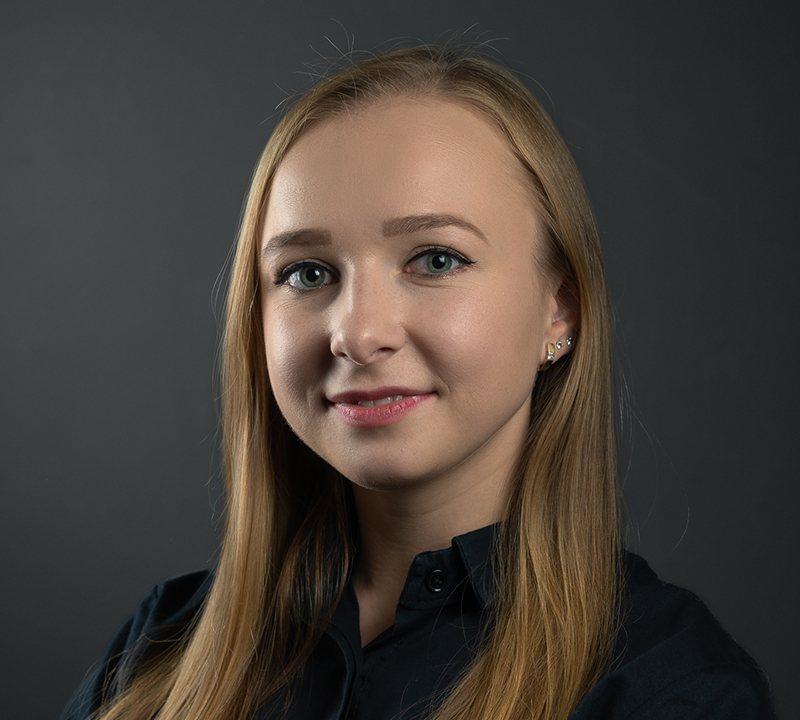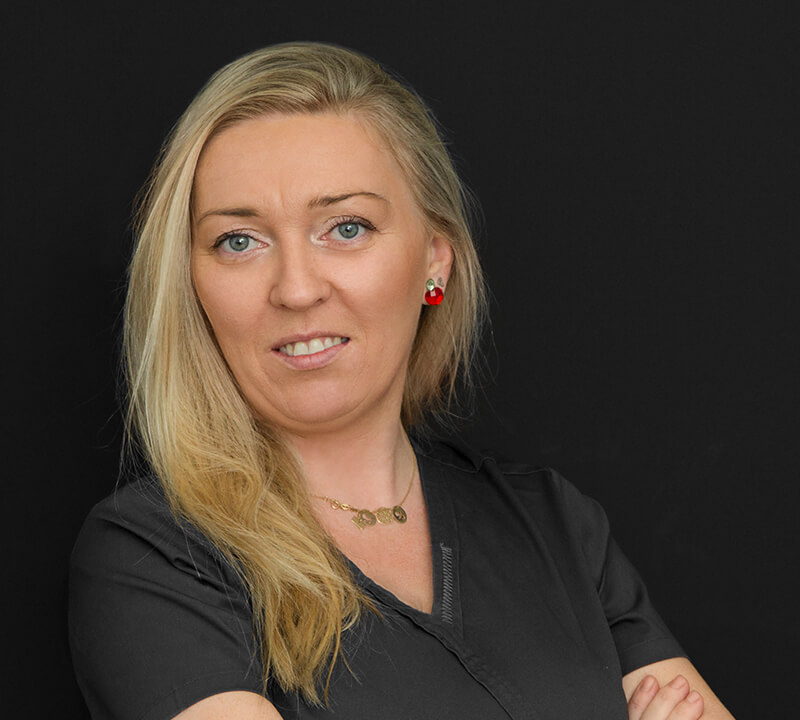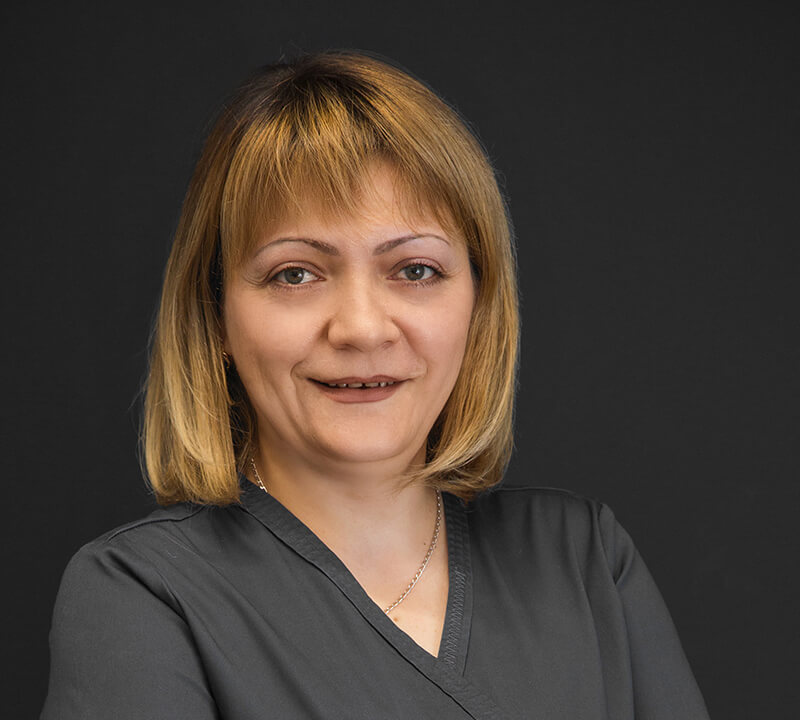 Oksana Prystavska
ASSISTANT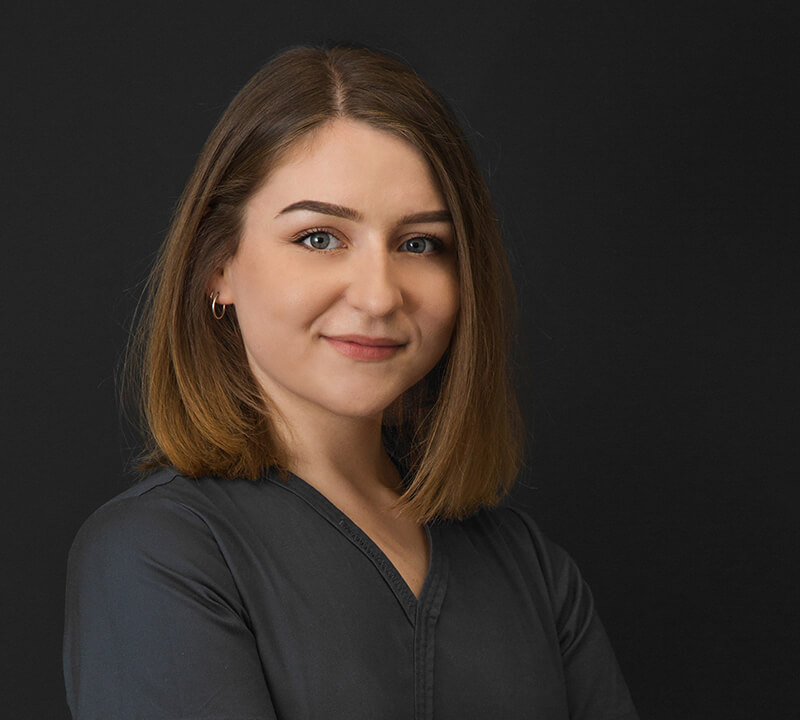 Agnieszka Witek
ASSISTANT
HYGIENIST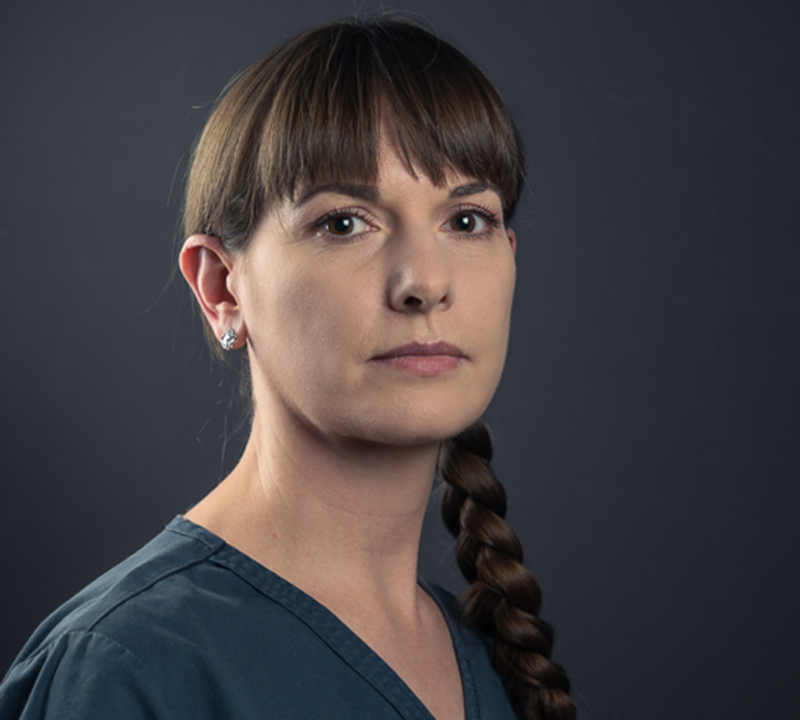 Joanna Winciorek
ASSISTANT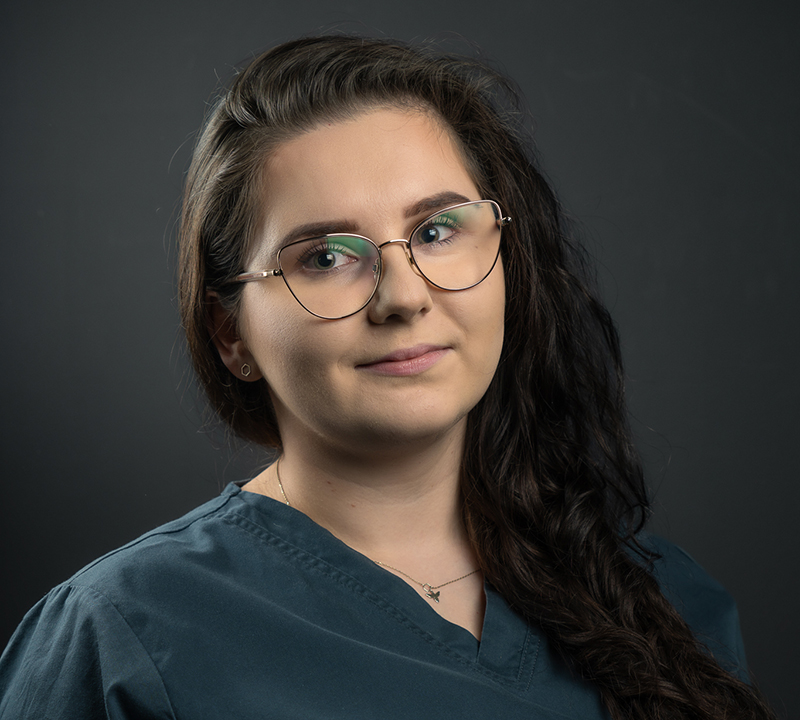 Aleksandra Szydło
ASSISTANT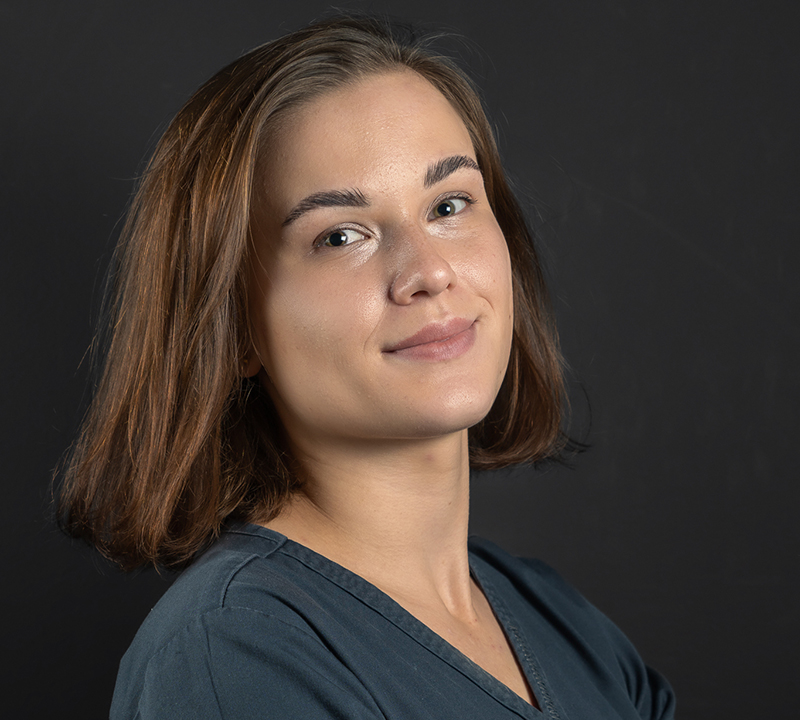 Paulina Czapracka
ASSISTANT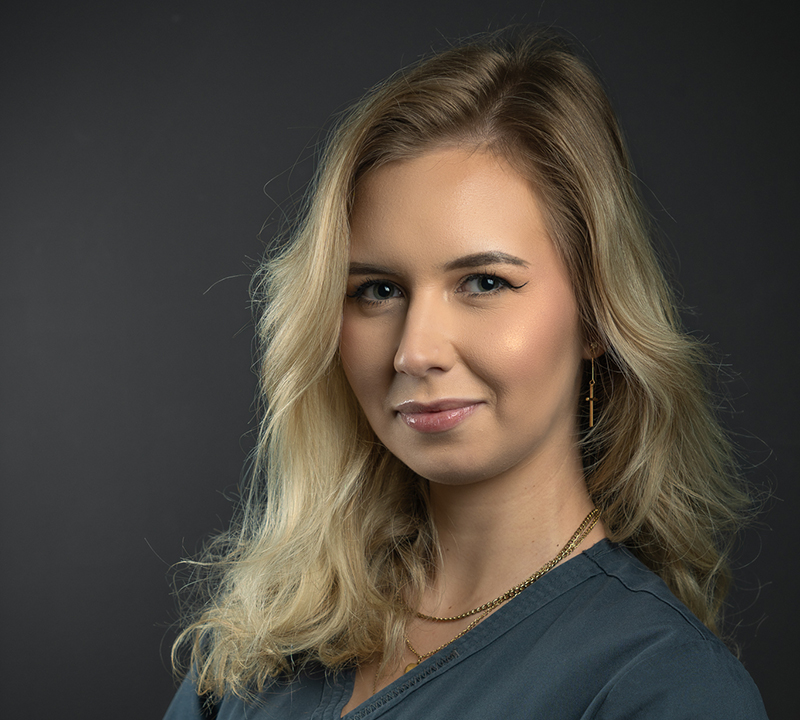 Natalia Bartusiak
ASSISTANT