Your dentist in Wrocław
We create a highly specialized office providing comprehensive, modern care in a safe, family atmosphere.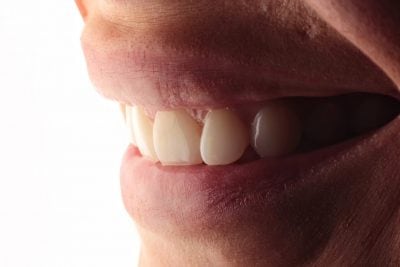 We restore oral health
Treatment in our clinic is a fusion of narrow specialties that make up the success of the final smile. When undertaking treatment in SALVUS IDC you do not have to make compromises in terms of quality or attractive appearance, because this is what we provide to each of our patients. Come and see for yourself about our safe atmosphere because it is not just events that make people afraid and anxious, but their perception and judgment about them.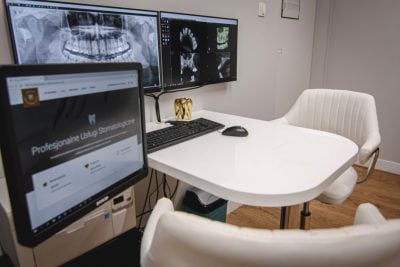 Comprehensive diagnostics
Accurate diagnosis means an accurate treatment plan, so in Salvus IDC it is very important for us to have a full detailed diagnosis. For this purpose, before and during treatment, we use modern technologies - computer tomography, digital radiovisiography system, surgical microscopes, magnifying glasses, growth factor technologies, computerized periodontium examination.
We are waiting for you.
Opening hours
We are contacting you day before to confirm your visit. If you will not confirm your visit till 18:00, the visit will be canceled.
If you have herpes, please inform about that reception when you will be confirming the visit.
Lost teeth can be reconstructed with various prosthetic solutions, as well as the reconstruction of a single tooth's crown if it has been damaged (prosthetic crown, bridge). Maintaining the full efficiency of the mouth's entire chewing system is extremely important for the psychological comfort of having full dentition and thus, maintaining a comfortable life. Prosthetic works are planned and designed individually for the specific needs of each patient. Porcelain veneers are a great solution to correct aesthetic imperfections such as tooth color, shape or setting in an arch. These are thin porcelain fronts glued to the face of the tooth, which is a quick and easy way to permanently lighten your teeth.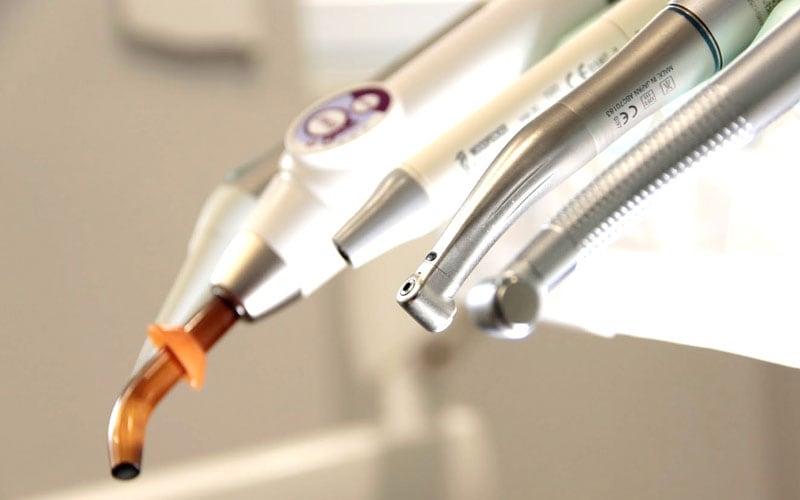 Our specialists
We form a harmonious and experienced team of dentists with years of experience.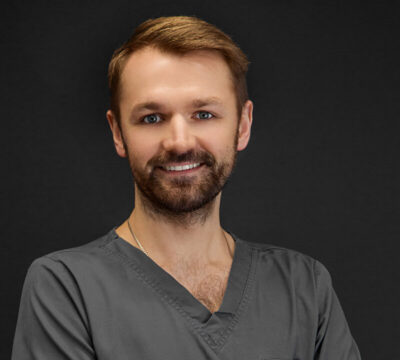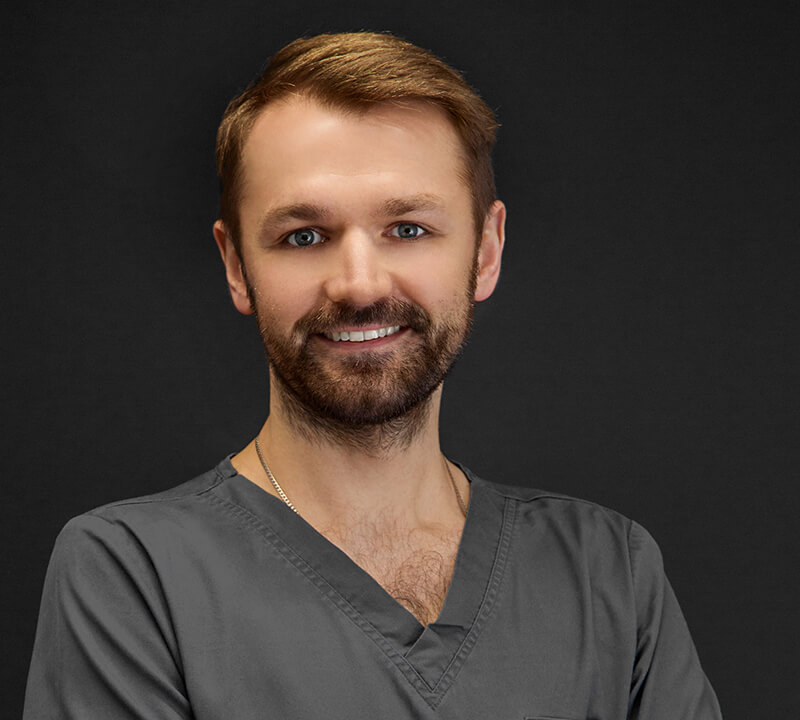 Lek. dent. Przemysław Papiór
SPECIALIST IN DENTAL SURGERY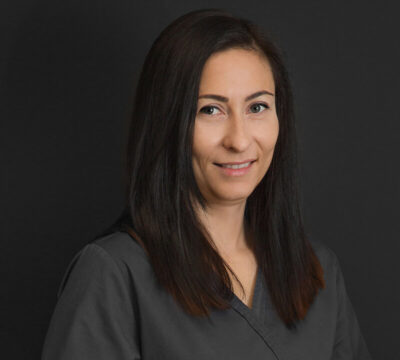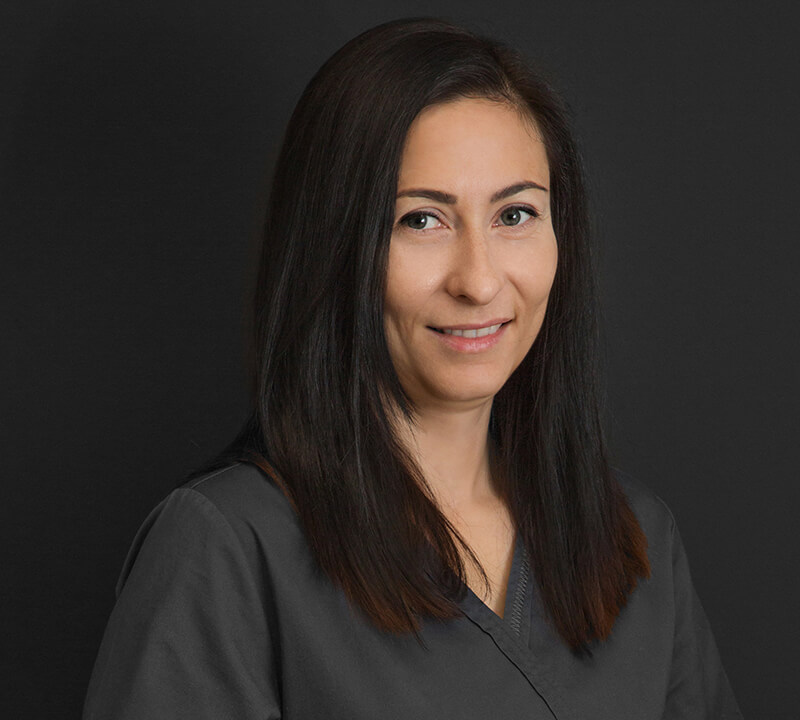 Lek. dent. Katarzyna Suckiel-Papiór
SPECIALIST OF PERIODONTOLOGY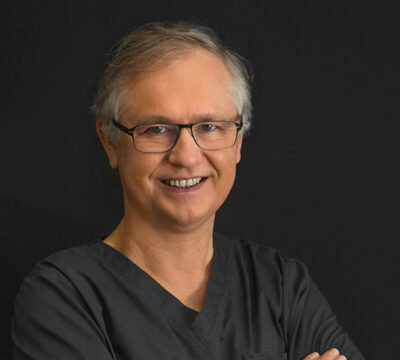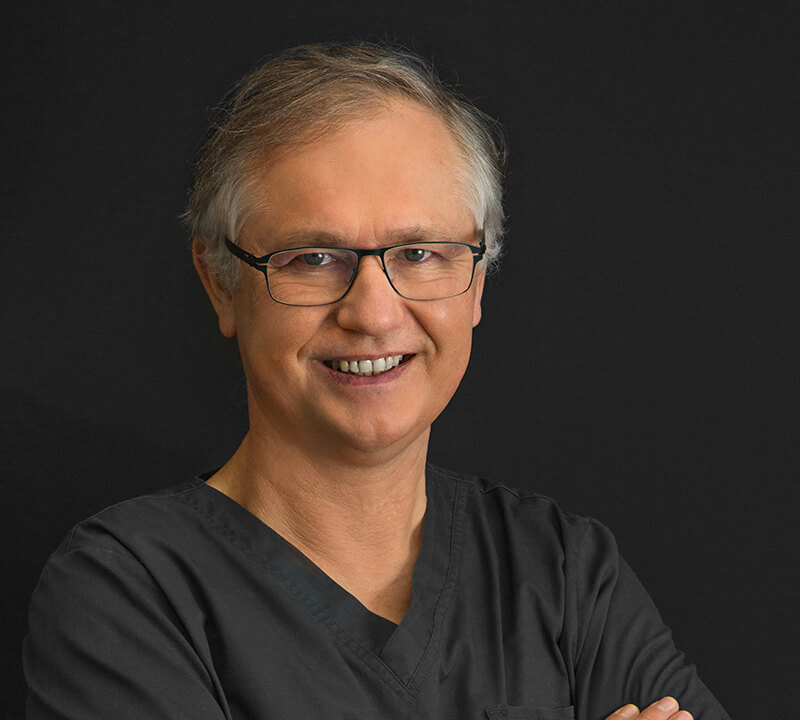 Lek. dent. Piotr Papiór
SPECIALIST IN CONSERVATIVE DENTISTRY AND PROSTHETICS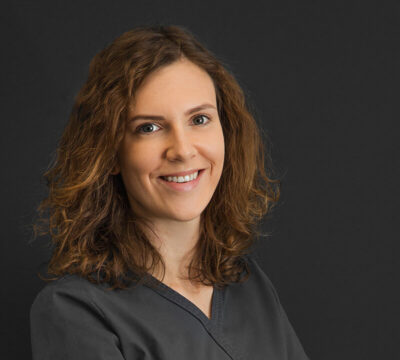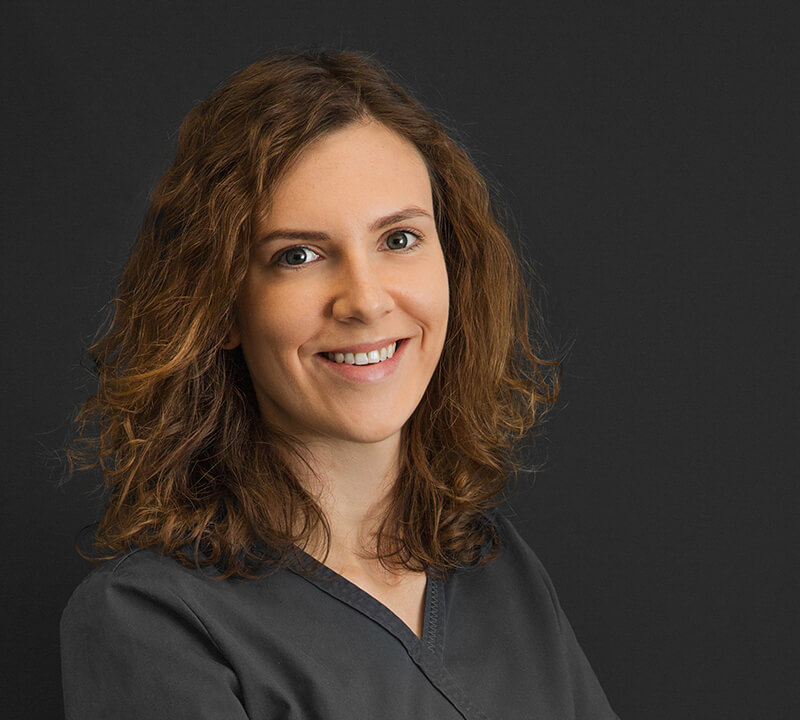 Lek. dent. Katarzyna Bekieszczuk
GENERAL DENTISTRY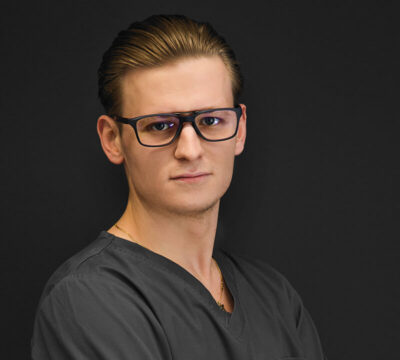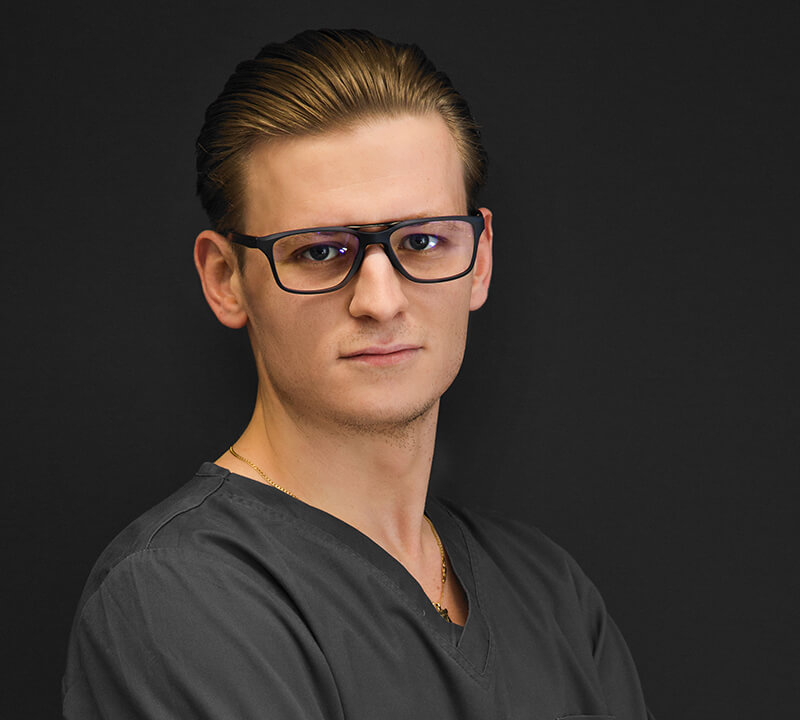 Lek. dent. Rafał Gratkowski
GENERAL DENTISTRY, MICROSCOPIC ENDODONTICS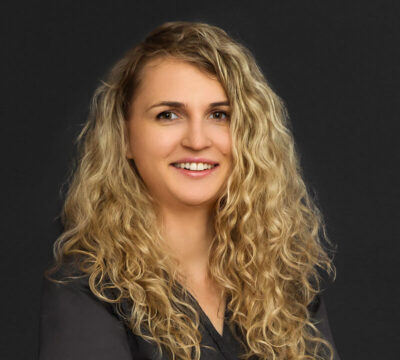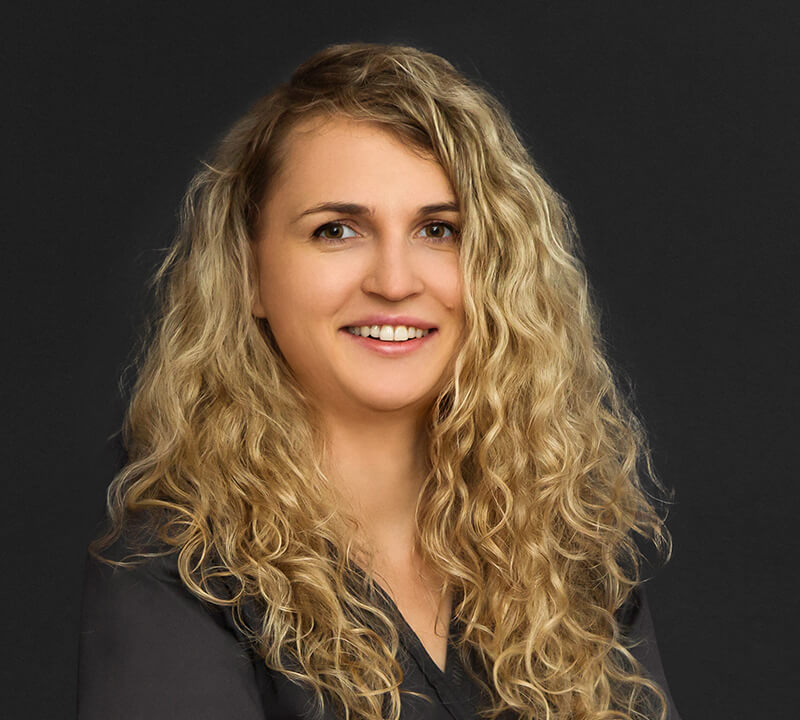 Lek. dent. Kamila Jasinowska
SPECIALIST IN DENTAL SURGERY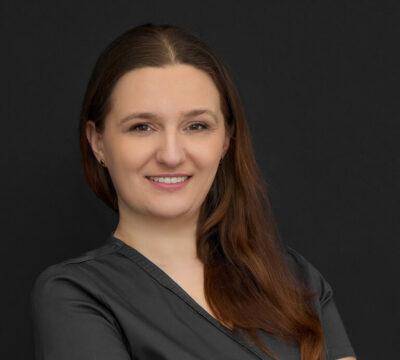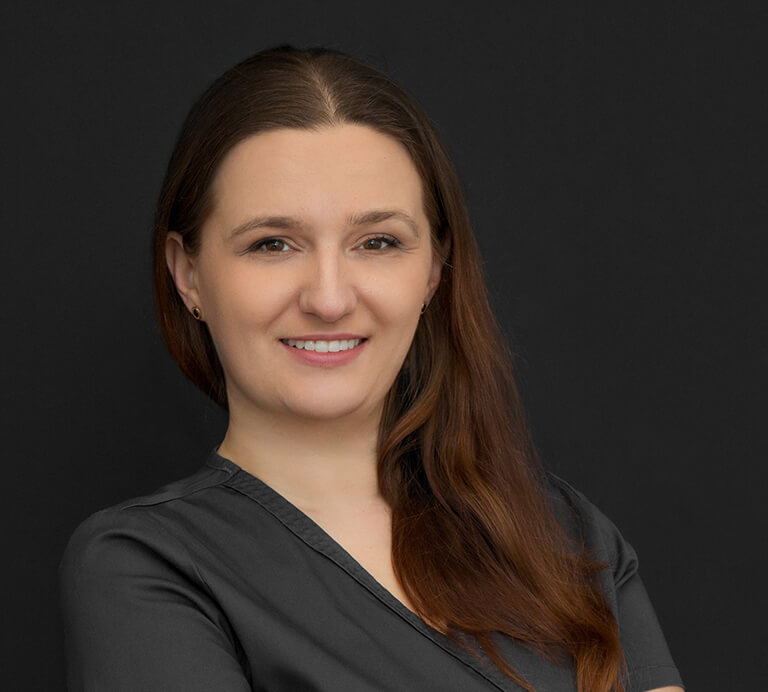 Lek. dent. Anna Paradowska-Stolarz
ORTHODONTICS SPECIALIST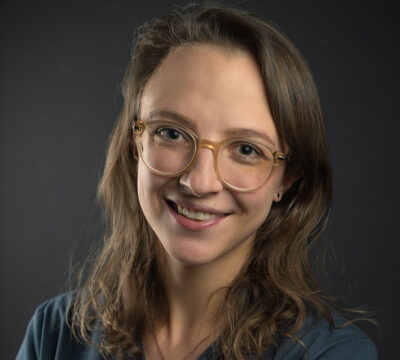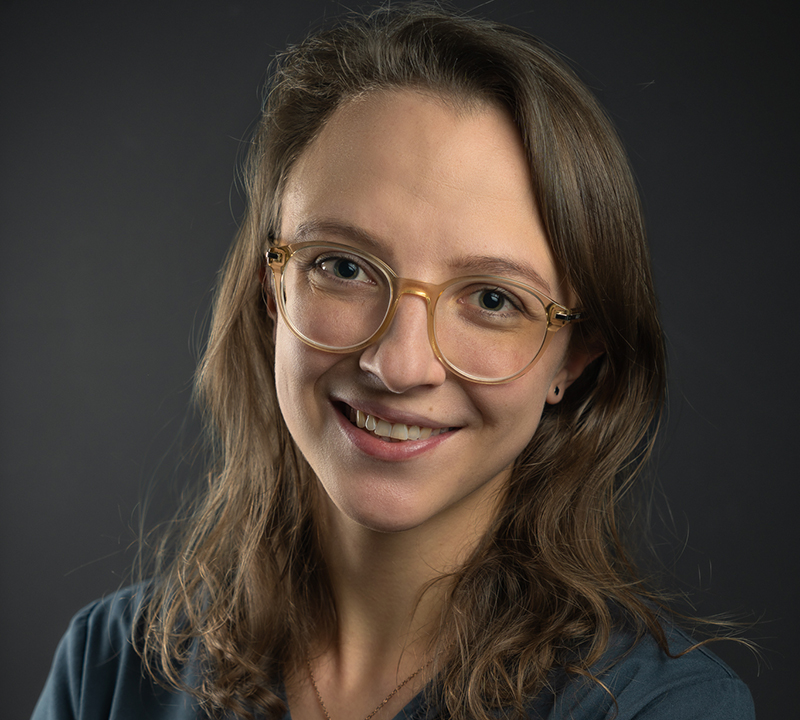 Lek. dent. Patrycja Markulak
ORTHODONTICS SPECIALIST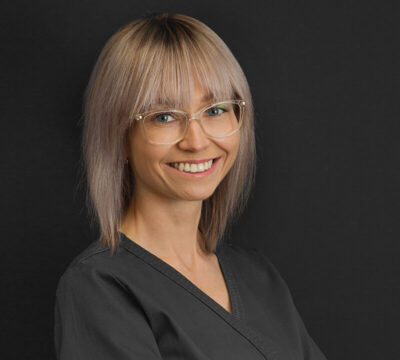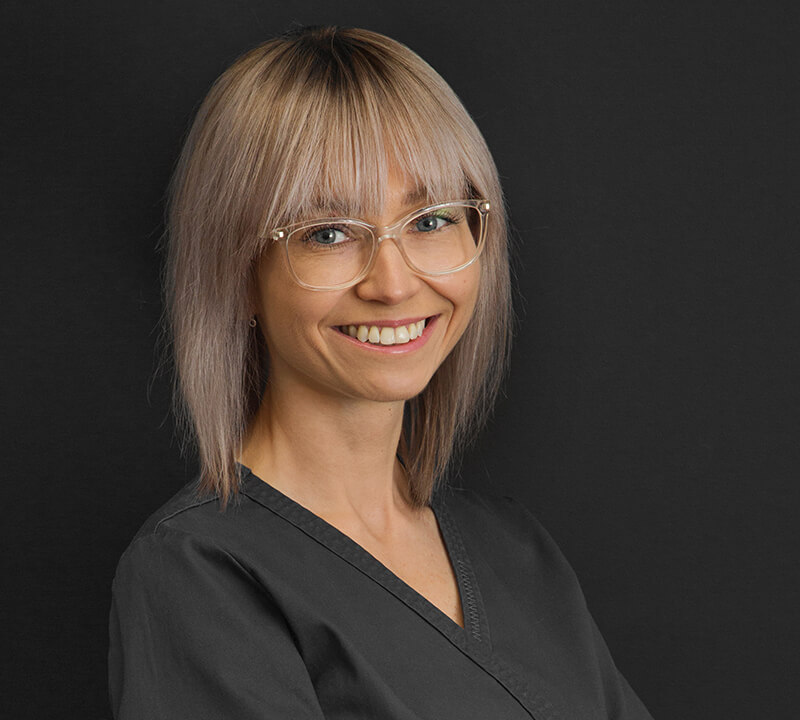 Lek. dent. Diana Popławska
GENERAL DENTISTRY, MICROSCOPIC ENDODONTICS, PROSTHETICS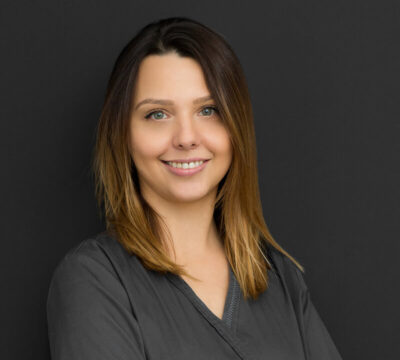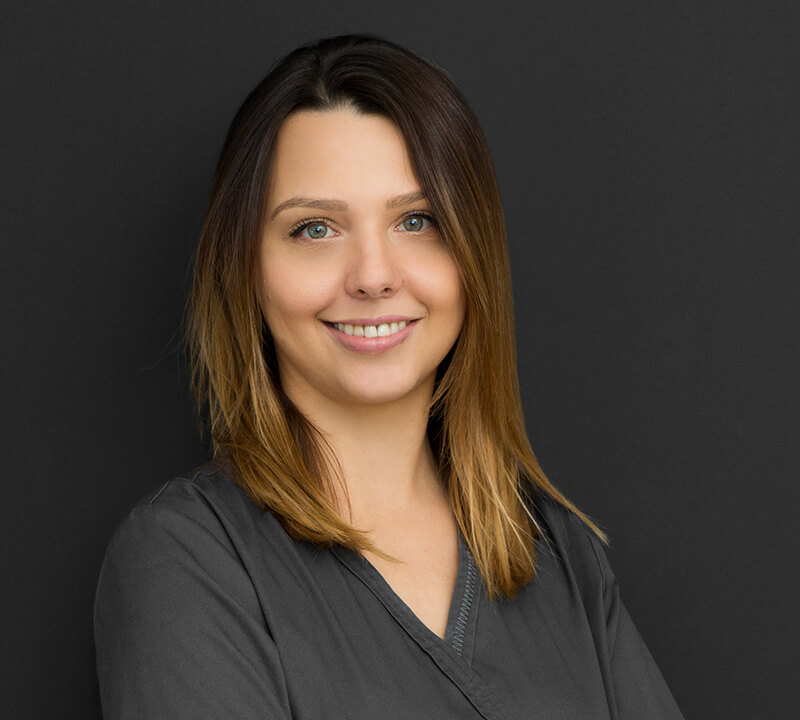 Lek. dent. Kamila Wróblewska
MICROSCOPIC ENDODONTICS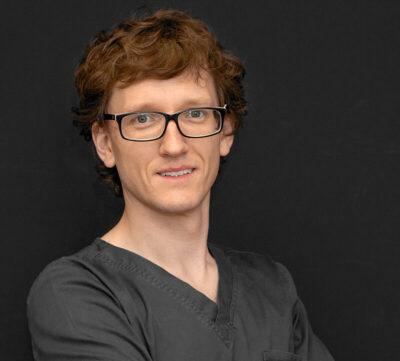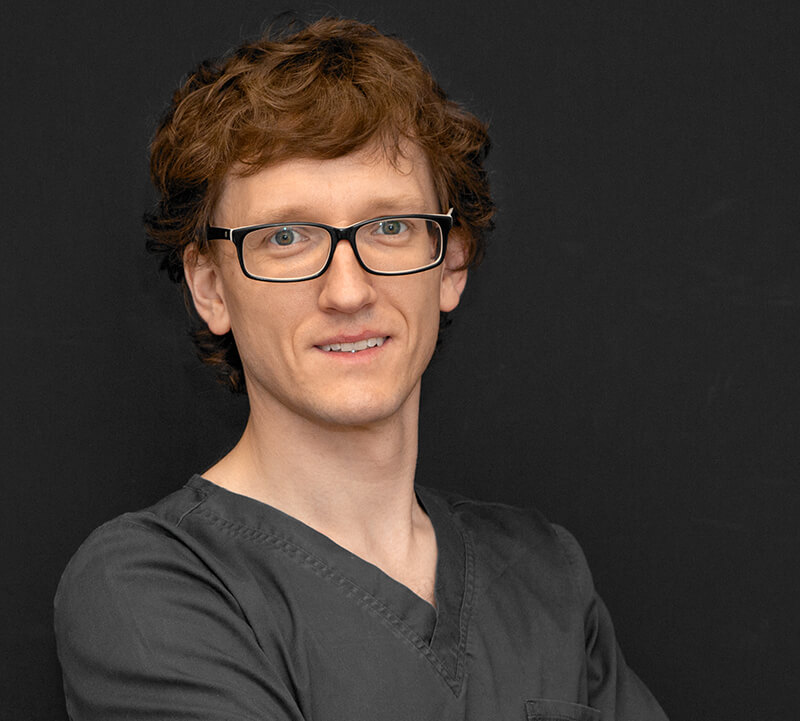 Lek. dent. Maciej Kurzyński
MICROSCOPIC ENDODONTICS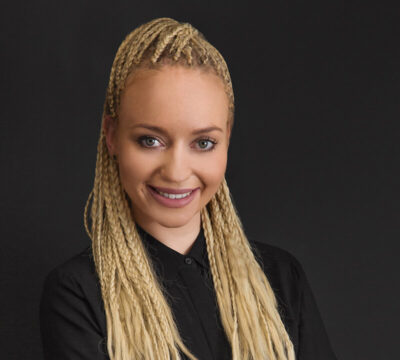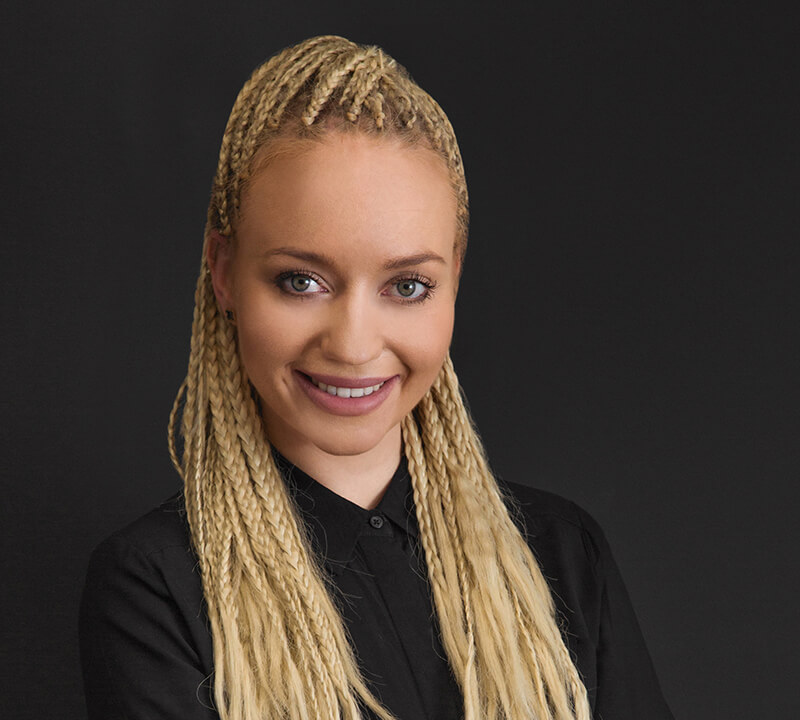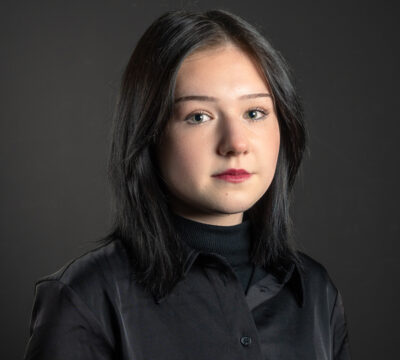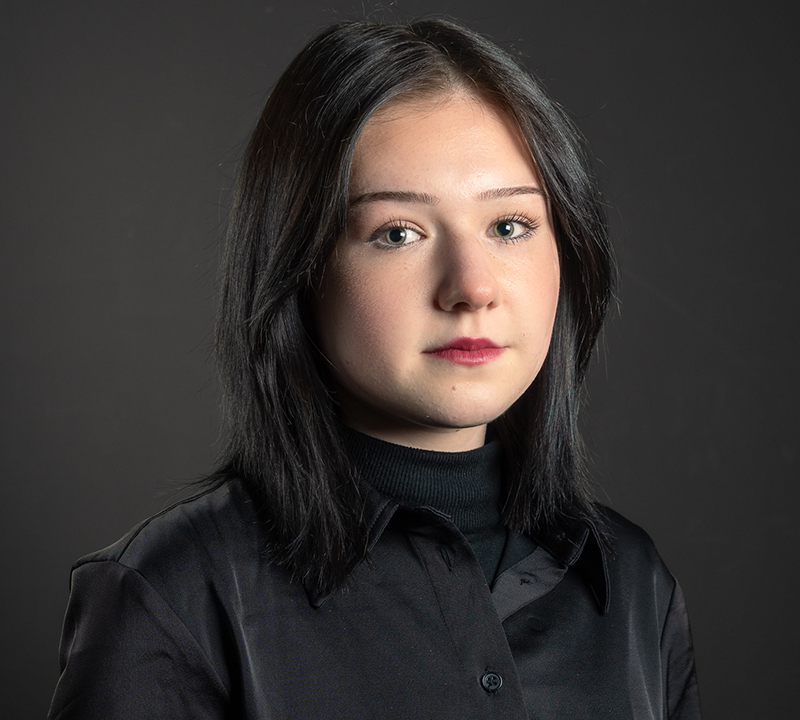 Julia Kotwicka
RECEPTIONIST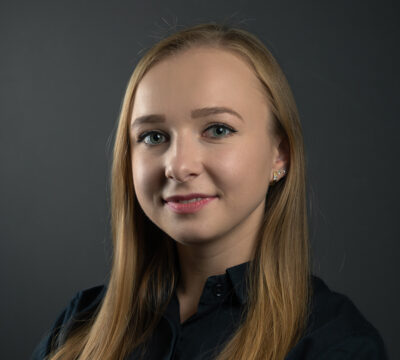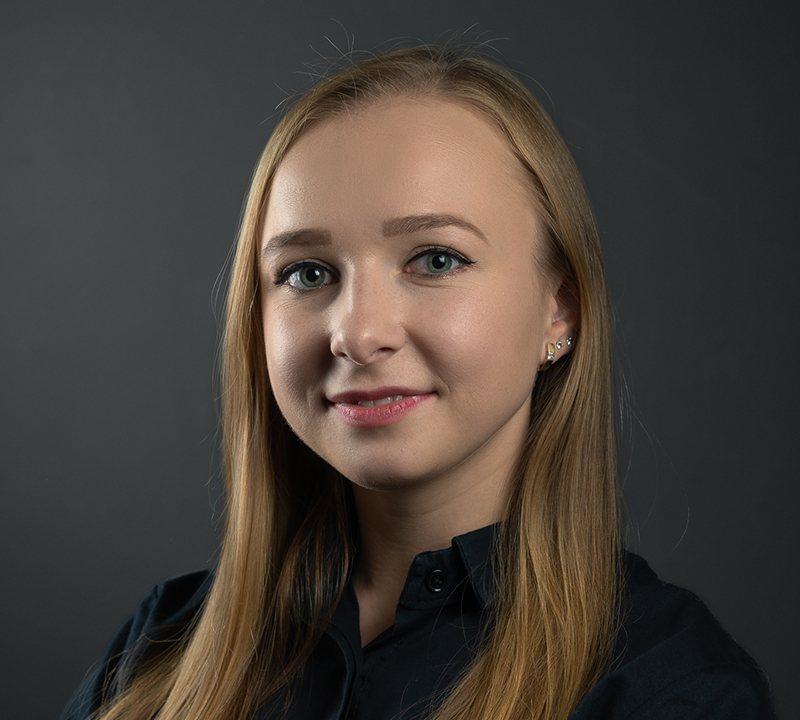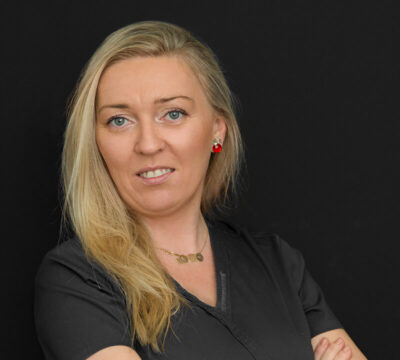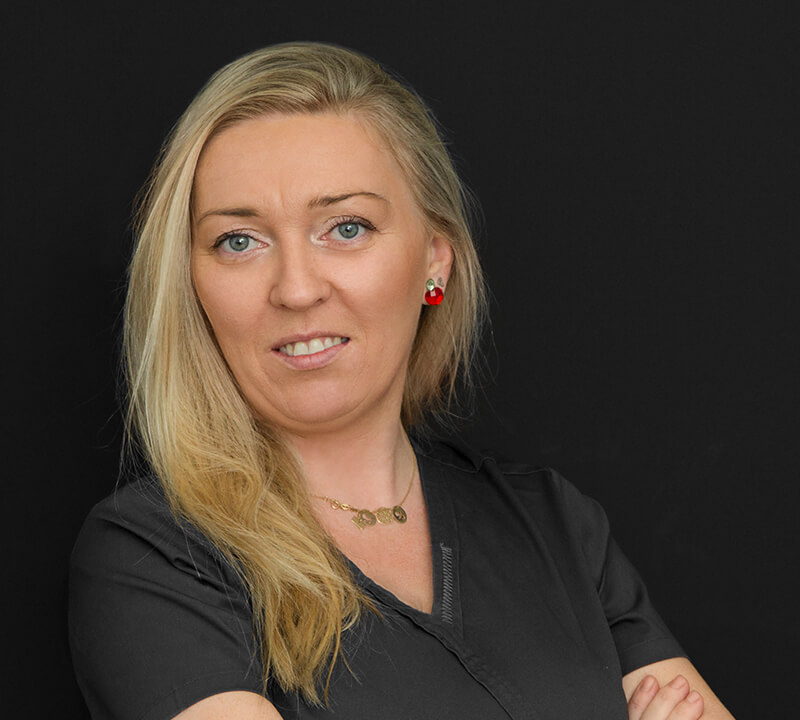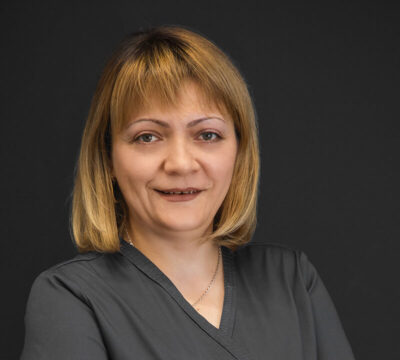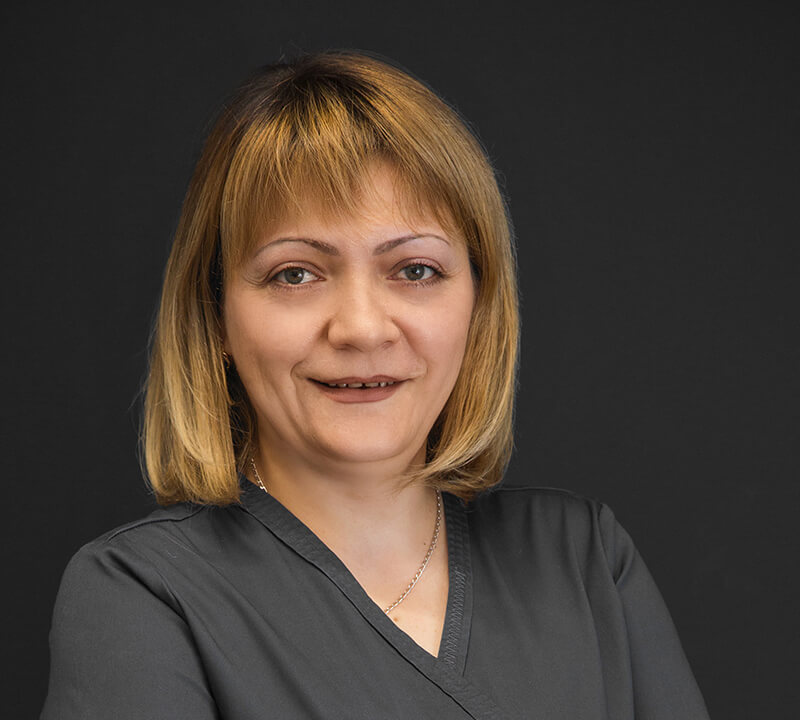 Oksana Prystavska
ASSISTANT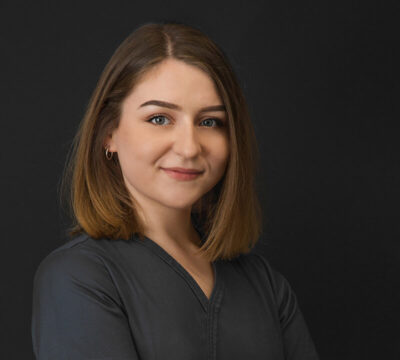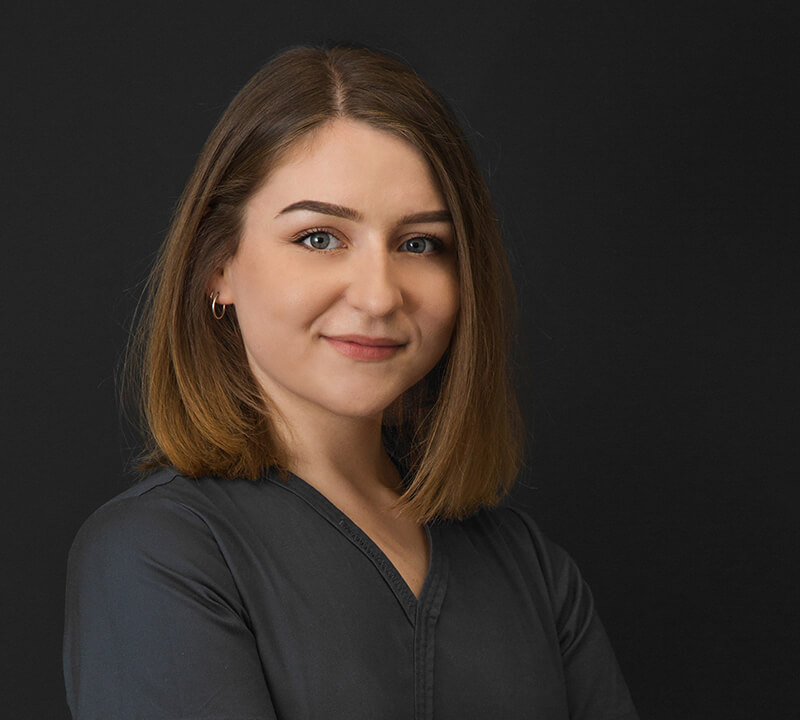 Agnieszka Witek
ASSISTANT
HYGIENIST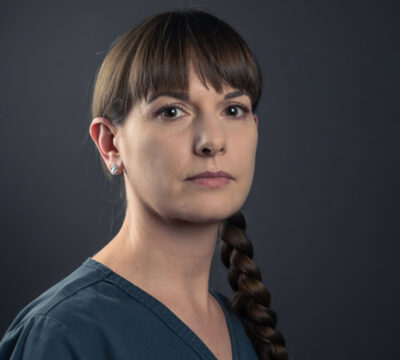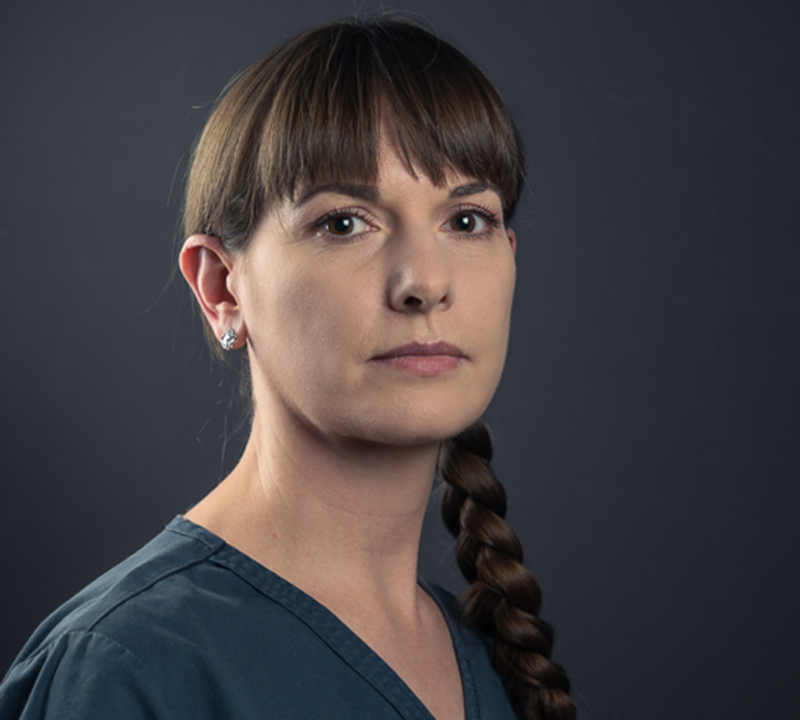 Joanna Winciorek
ASSISTANT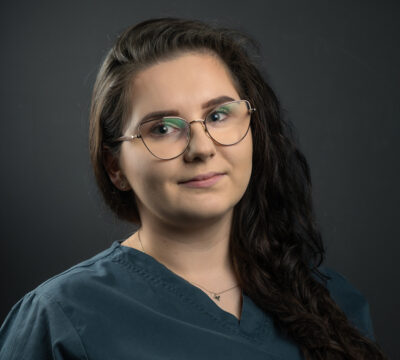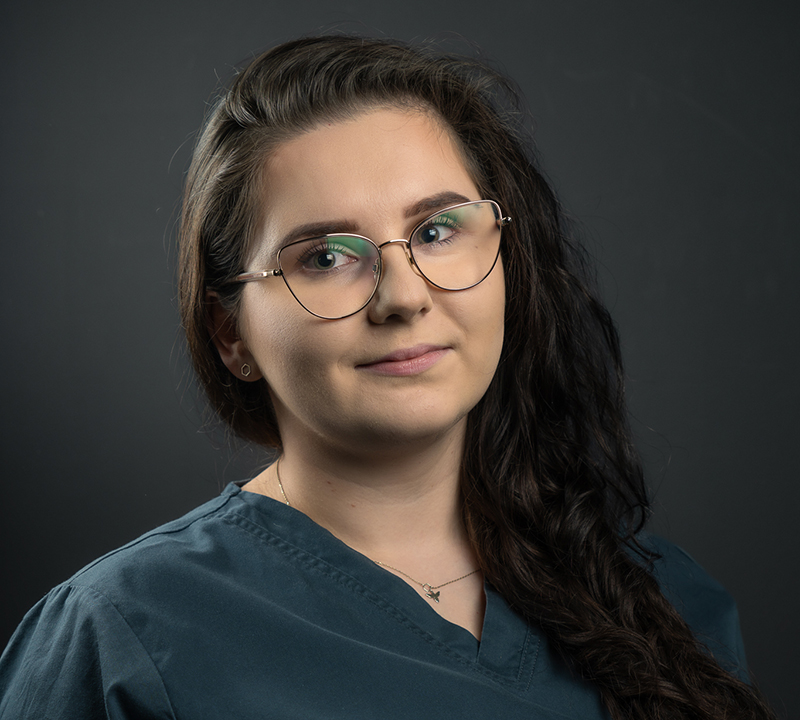 Aleksandra Szydło
ASSISTANT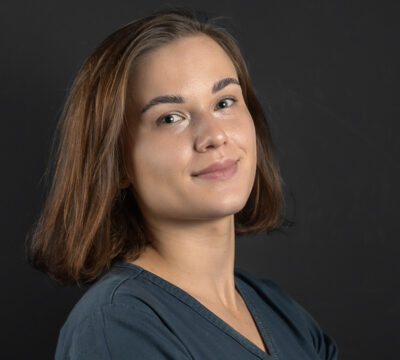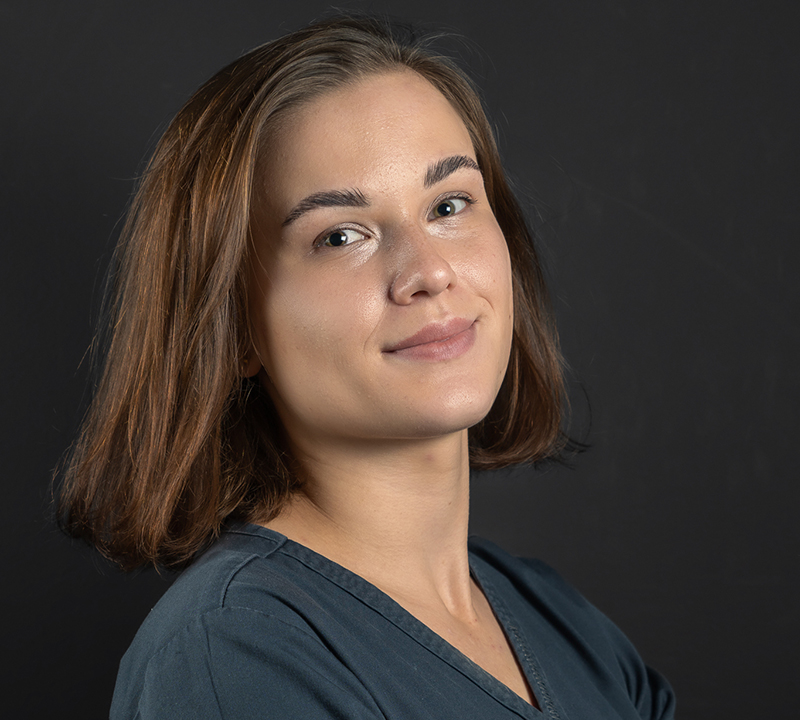 Paulina Czapracka
ASSISTANT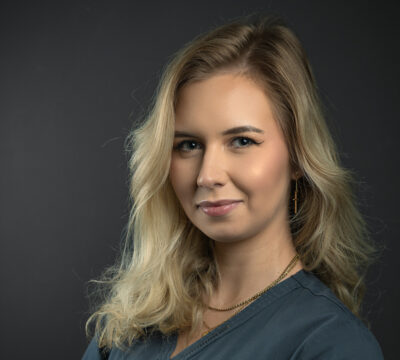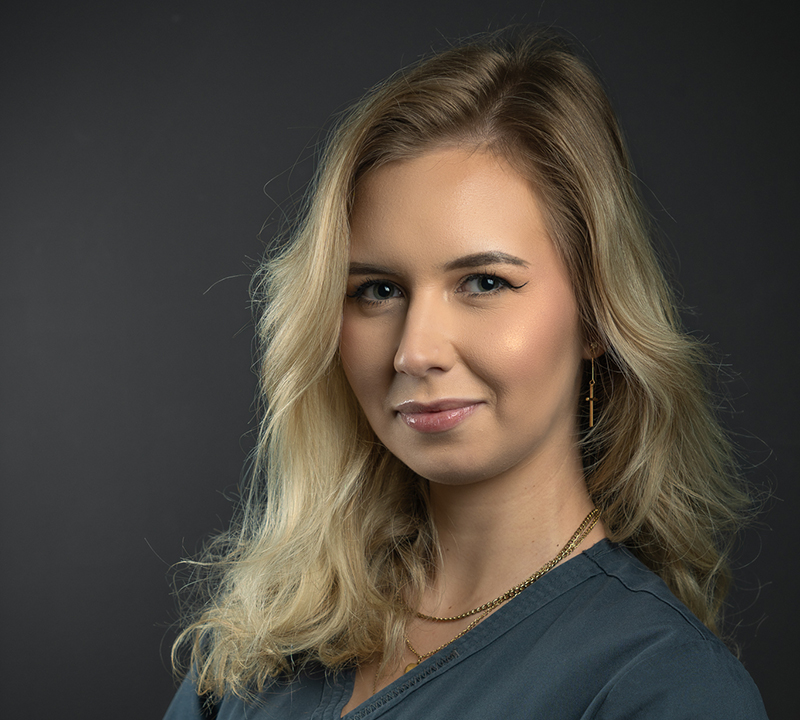 Natalia Bartusiak
ASSISTANT
Patients' views
Professional approach, great contact with the patient and, most importantly, the effect of the work for several years, due to the change of residence, praised by other dentists. If I were to make veneers or crowns again, it would be only with you, despite a few hundred kilometers of the road. Thank you very much.
I highly recommend, I have undergone full treatment in this clinic from orthodontics including implants - thank you for your passion and I have stopped being afraid of the dentist.